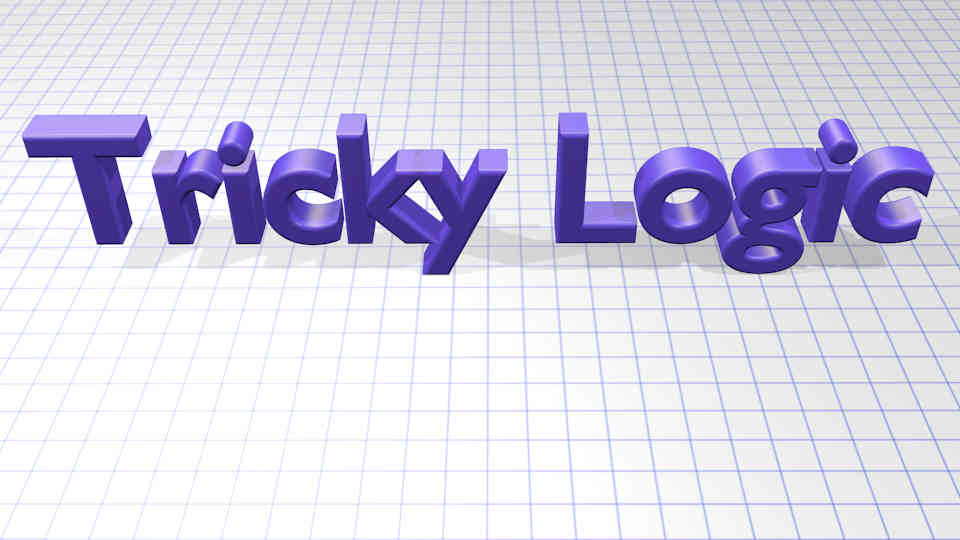 Introduction
Tricky Logic is a starting studio devoted to development of games for PC (Windows, Linux, SteamOS and Apple) and smartphones using Android, iOS, Windows Phone or BB10.
However, the main focus is the development of a boating simulation. The purpose of this simulation is the ability for users to get familiar with difficult situations on the water in the comfort of their own home.
Navigating locks, dealing with traffic, trip planning and nautical rules are part of the simulation.